[Fresh Press] is your one stop for fresh PR and earned media news at The Fearey Group
These are the stories we tell. Take a look at the week's coverage of the amazing things our clients are doing!
---
Aug 18, A Week of [Fresh Press]
Seattle DINING! What's Hot Right Now: Next Level Burger
Check out what's hot on the dining menu this August. Next Level Burger, a plant-based burger joint, is opening on August 25th in the Seattle Whole Foods in Roosevelt Square. Get the scoop on this plant-based goodness at Seattle Dining. Trust us, you will be shocked it's not meat!
San Diego Union-Tribune: Genome leader Illumina expands again in San Diego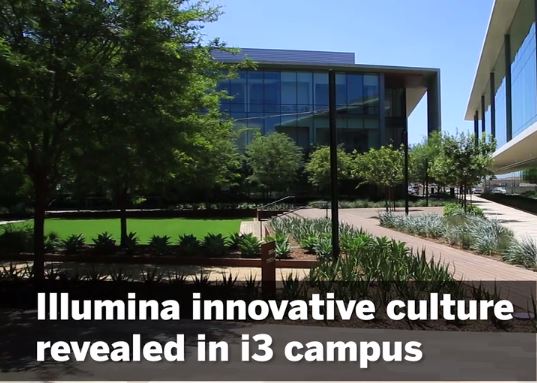 "Like a child constantly outgrowing clothes, biotech giant Illumina has trouble keeping up with its continued expansion."
So Seattle architecture firm, Perkins+Will, stepped in to help create a building like no other. Where you come to work each day matters and it can make a real difference. Perkins+Will created a highly flexible space centered around Illumina's philosophy, "work anywhere" and created a blend between a formal space and a homelike space. Read more about their work in the San Diego Union-Tribune!
Sealife Response, Rehabilitation and Research (SR3) is doing all it can to help stranded and injured marine wildlife in Washington state, starting with the state's first-ever emergency response ambulance.
"Washington state has thousands of miles of coastline," said Lesanna Lahner, executive director and lead veterinarian at SR3. "Unlike other states, such as California, where there are multiple marine rehabilitation facilities, Washington does not yet have a facility dedicated to caring for stranded and injured marine wildlife."
GoSkagit: Samish Indian Nation shares culture at Skagit County Fair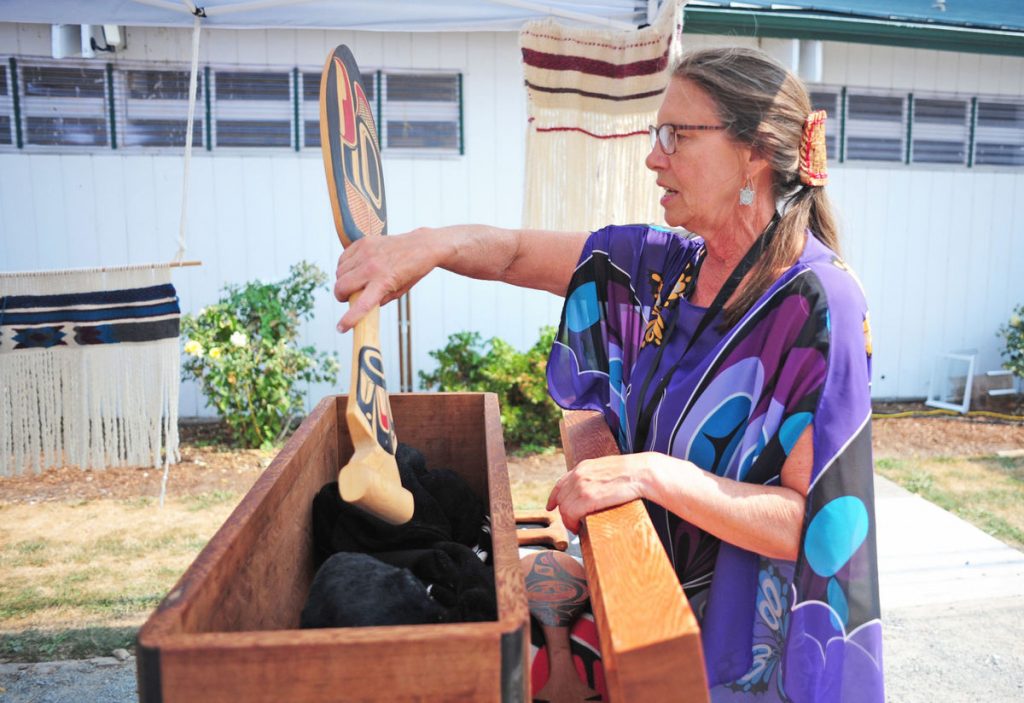 This year, the Samish Indian Nation joined the Skagit County Fair to help educate the public on the Samish tribe's culture and art.
"It's been an honoring experience," Leslie Eastwood, general manager and Samish tribal member said. "Reliving these traditions helps us reconnect with ancestors that colonization sort of dismissed. We're showing people that our DNA ties into the soil here.